Staff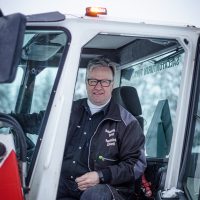 Pekka
You are more likely to come across this pillar of our house in the yard. Wherever the tractor or lawnmower is moving, Pekka is there.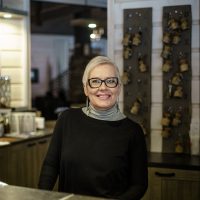 Tarja
A salesman who sells, sells and sells once again. She makes sure that the wheels keep spinning. Most likely to be found at the office rather than home.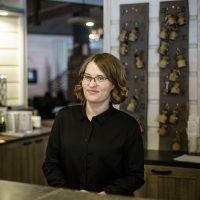 Sara
This energetic young woman takes care of reception, social media and marketing. Whenever possible, she gets to nature to take pictures or to go snowmobiling.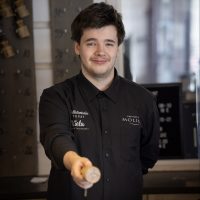 Henri
This young man from Salla has been working behind the reception counter for several years. Henri can even turn out to be talkative, especially if the topic is football or ice hockey.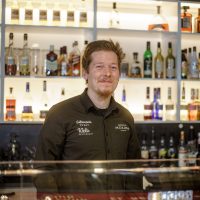 Miika
The atmosphere of Lapland drew this world traveler back to his home. Always has the time to discuss anything about beers or whiskeys.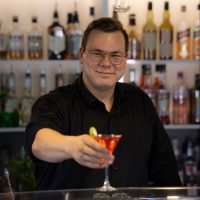 Janne
Bartender from Salla who knows both old classics and viral social media drinks. But if you ask about the history of the drink, the answer may take a while, since he knows everything about drinks!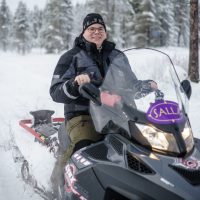 Toni
This gentle giant went to try life in the South of Finland, but soon returned back home and turned his beloved hobby into a profession.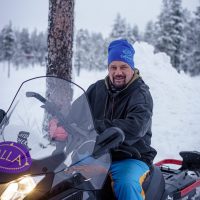 Lasse
An Arctic cowboy who knows these forests like his own pockets. With this guide you will surely experience an adventure.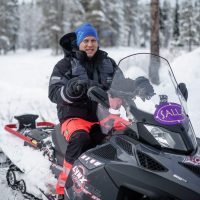 Henri
A True Lappish guy who enjoys being outdoors, both at work and in his free time. If you have any questions about hunting or fishing, you are sure to get an answer from Henkka.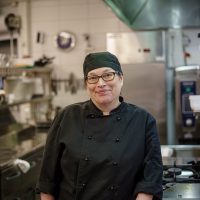 Pirjo
This peppy woman from Savo is more than happy to talk with you for a minute or twenty.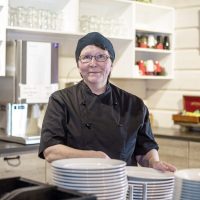 Mervi
Been in our house since the dawn of time. She has done just about everything; reception,  waiting tables to preparing breakfast and tidying up the cottages.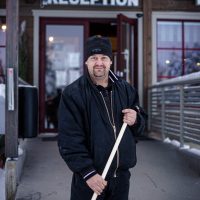 Jari
What this multifunctional worker can't fix, it doesn't exist!