Arctic Circle Safaris
The Nordic winter is full of surprises. Sometimes you'll see trees covered with a thick layer of snow, at other times you may see the Northern Lights dancing in the sky. Imagine this happening while you're riding your snowmobile in the wilderness!
You can start your snowmobile safari at the front door, be it the door of our reception, your cottage or even the airport. Arctic Circle Safaris have a variety of set packages, which you'll see shortly on these pages. If you'd rather have a custom-made trip, just let us know.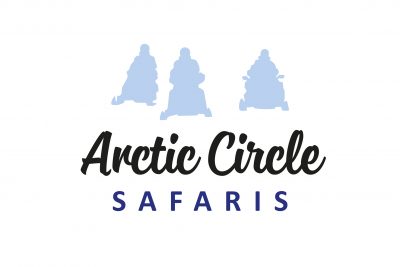 Come as you are
You can roll up for your snowmobile safari just as you are. Arctic Circle Safaris will take care of everything – warm outdoor gear, guides and food. To begin with, everyone gets a short introduction on how to ride a snowmobile. The customised routes are planned according to the experience levels of the group.
Into the wild with the experts
Our safari guides are all locals and very experienced at being out in the snowy forest. They are trained wilderness guides and are well acquainted with natural landscape and circumstances here.
We can also help in case you'd like to do a round-trip and stay overnight somewhere outside of Salla. Just ask!
Enjoy being out and about
All of our snowmobiles are environment-friendly, new four-strokers, carefully chosen for safari use. The safari packages include driver's introduction, gear, guide and of course, the snow mobile and fuel.